About School
Welcome to OXFORD PUBLIC SCHOOL,a highly progressive and enterprising public school in Waigaon(Nipani),Wardha pledged to provide quality education with great emphasis on traditional values.At OPS, we are re-inventing education by braking old moulds of thought.This progressive thinking has led to progressive teaching methods and broght about a tremendous change in how education is imparted. The student of the OPS are encouraged to develop the habits of mind in a joyful learning experience, To the end.School offers a broad,rich and challenging curriculum, Academic offering,are traditional in structure yet,with a broad exposure to the liberal arts like theatre,dance,drama,singing,art & craft,designing,animation,adobe,multimedia, sports academies and selective opportunities to pursue individual interests.....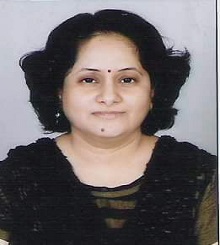 Principle
Shilpa Channe
Msw(Appread), B.Sc(Bio-Technology),
B.Ed (Bio,Chem), Add. B.A(Eng), D.Pharm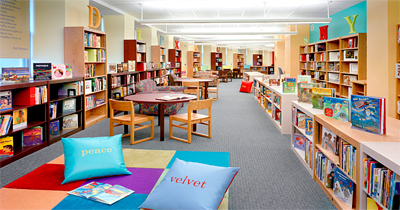 Library
Library the store house of knowledge is considered as the brain of the school.The school therefore, has large in main school building with two section one for students and the other for the teaching staff. The library has books catering to the needs of the varying age group. The school subscribes 4 magazines and 4 newspapers to keep the students and the staff informed about day's happening around the world. There is a separate library of prymary section in the other school buildind.
Computer Education
The school has also into the computer education right from standerd 1 as a subject as well as educational tool for imparting knowledge. The computer laboratories have sufficient number of most modem, machines to meet the actual requirement of the school. Besides, computers are also used to record school accounts, personal data of staff & students, examination results and admission records etc. the lab is accessed by the students round the school hours.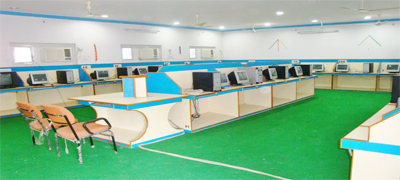 Address
OXFORD PUBLIC SCHOOL At.Taharpur, Waigaon Square, Po.Waigaon(Nipani) Tah.Dist.wardha - 442008 Ph. 07152-280071, 280072 Email ID : waigaonopsw@gmail.com.